Make your own homemade warm cozy Felt Slippers this winter with a few simple, reusable and inexpensive pieces of equipment, some soft fluffy 'Wool Tops' (un-spun wool) & my new DIY online tutorial...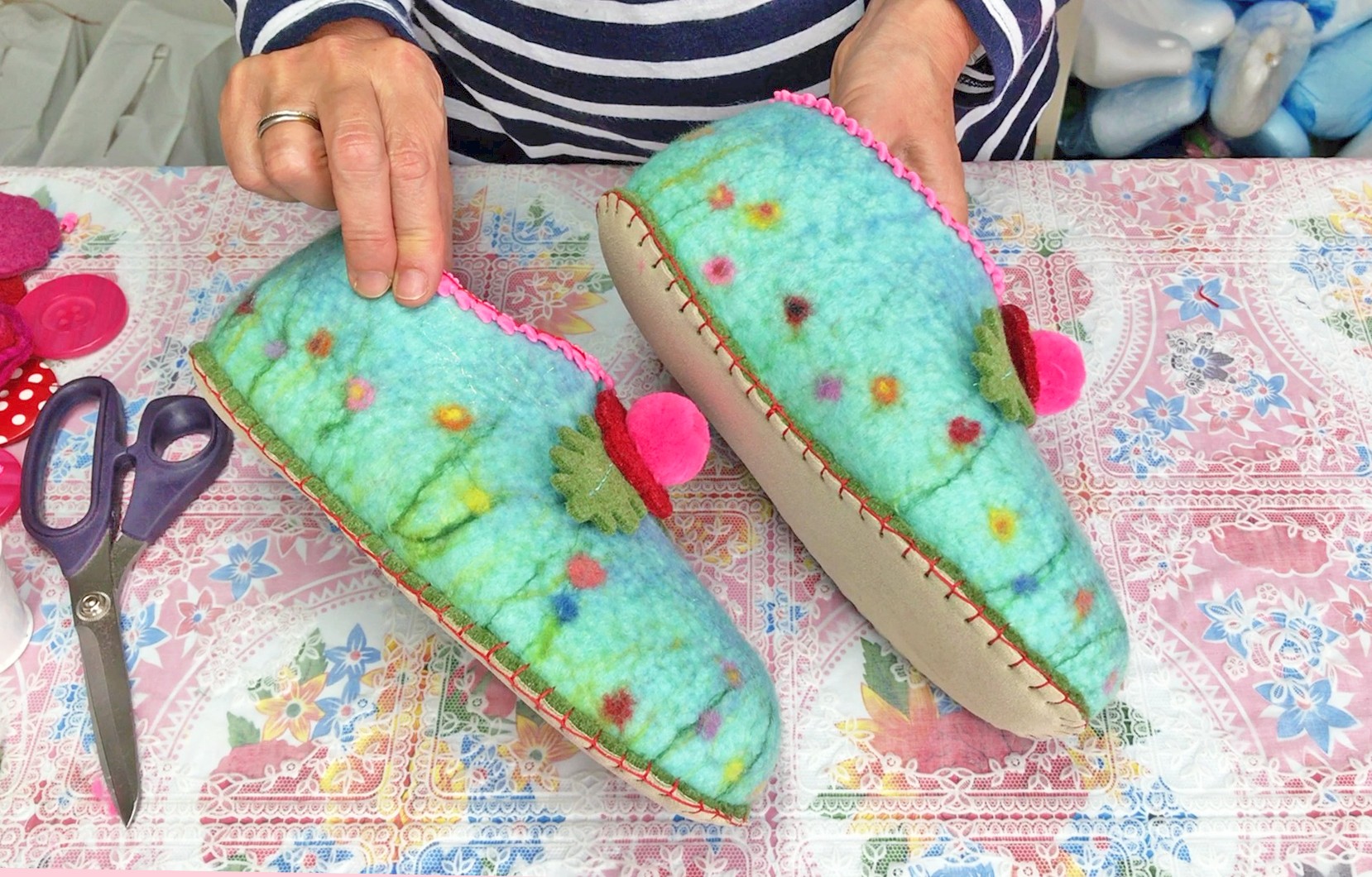 Great fun to make for yourself, or as fabulous handmade DIY Christmas crafts gift ideas for your family (including tricky to buy for MEN) - & friends too!

I show and explain how to easily make your own beautiful cosy Felt Slippers using polystyrene slipper lasts - even if you are a complete beginner! Finished felt slippers - once soled - are robust and warm.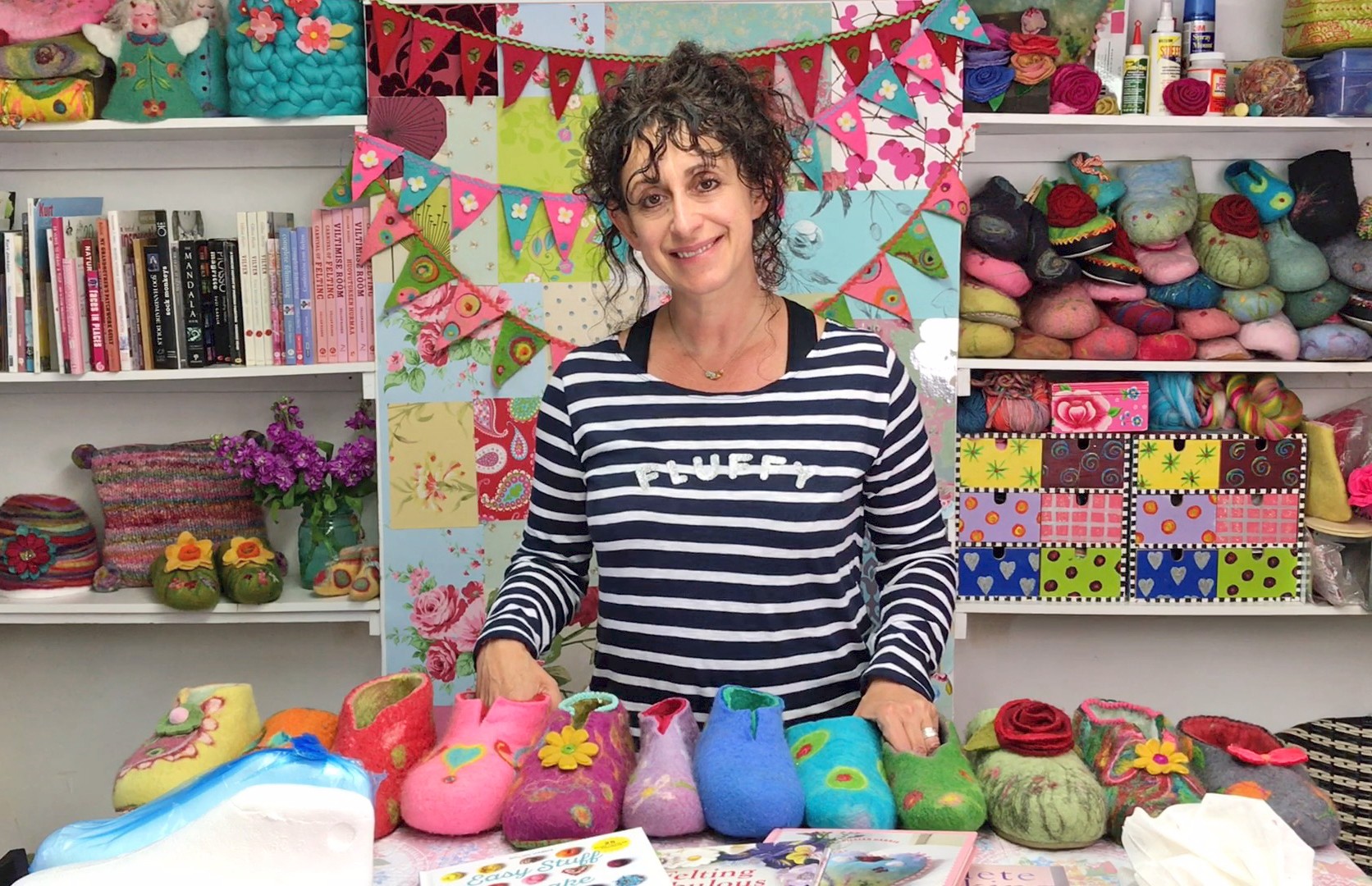 Customise your slippers to suit you and choose all your own sizings (from tiny baby right through to large mens), use any colours you love, and create your own dreamy designs on the outside of your slippers too.
Included in my comprehensive Online Felt Slipper Course is :
Intro video : What to expect (5 mins)
Part 1 : How to Make and Wet-felt the Slippers video (1 hour)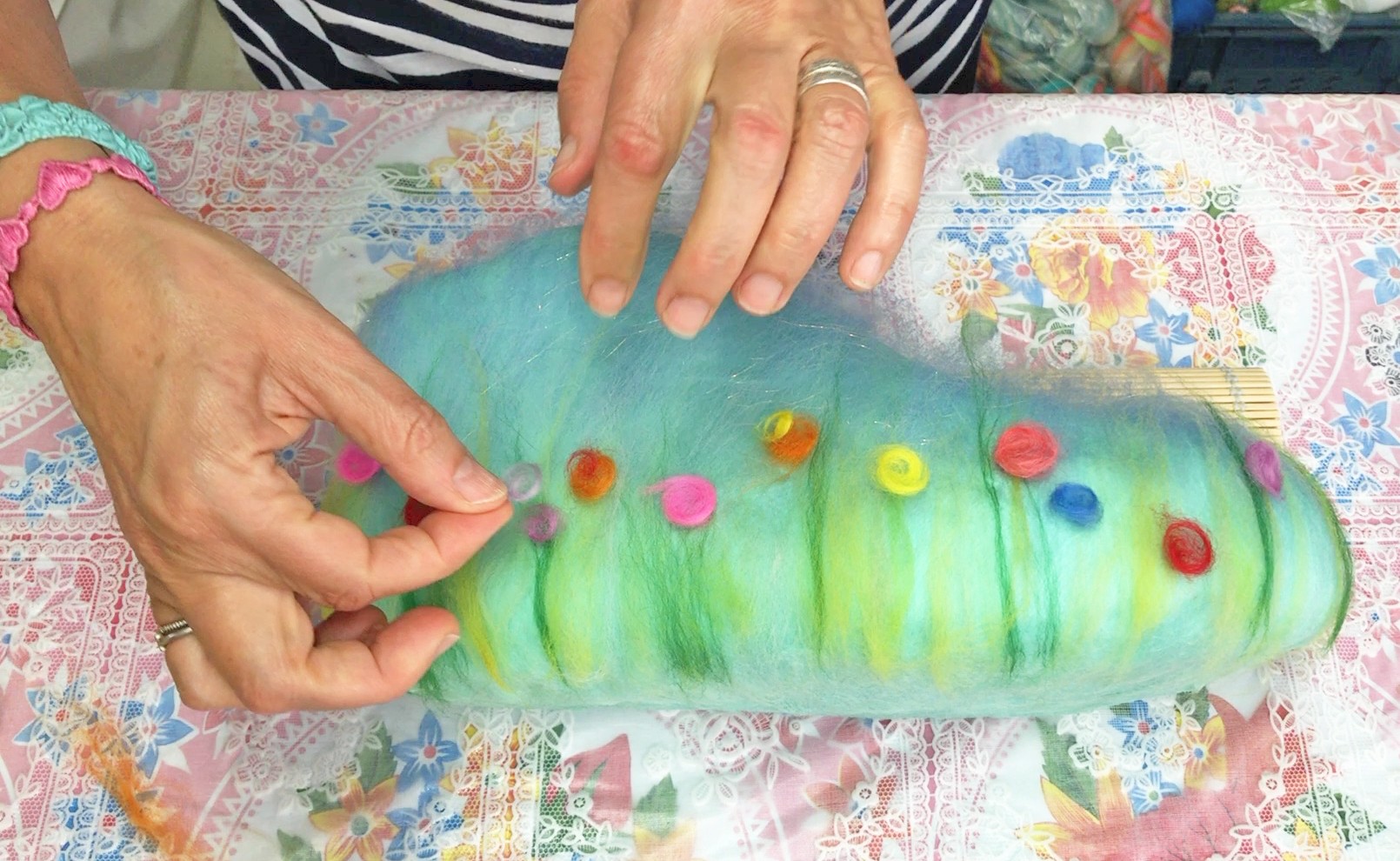 Part 2 : Cutting and Shrinking the Slippers video (20 mins)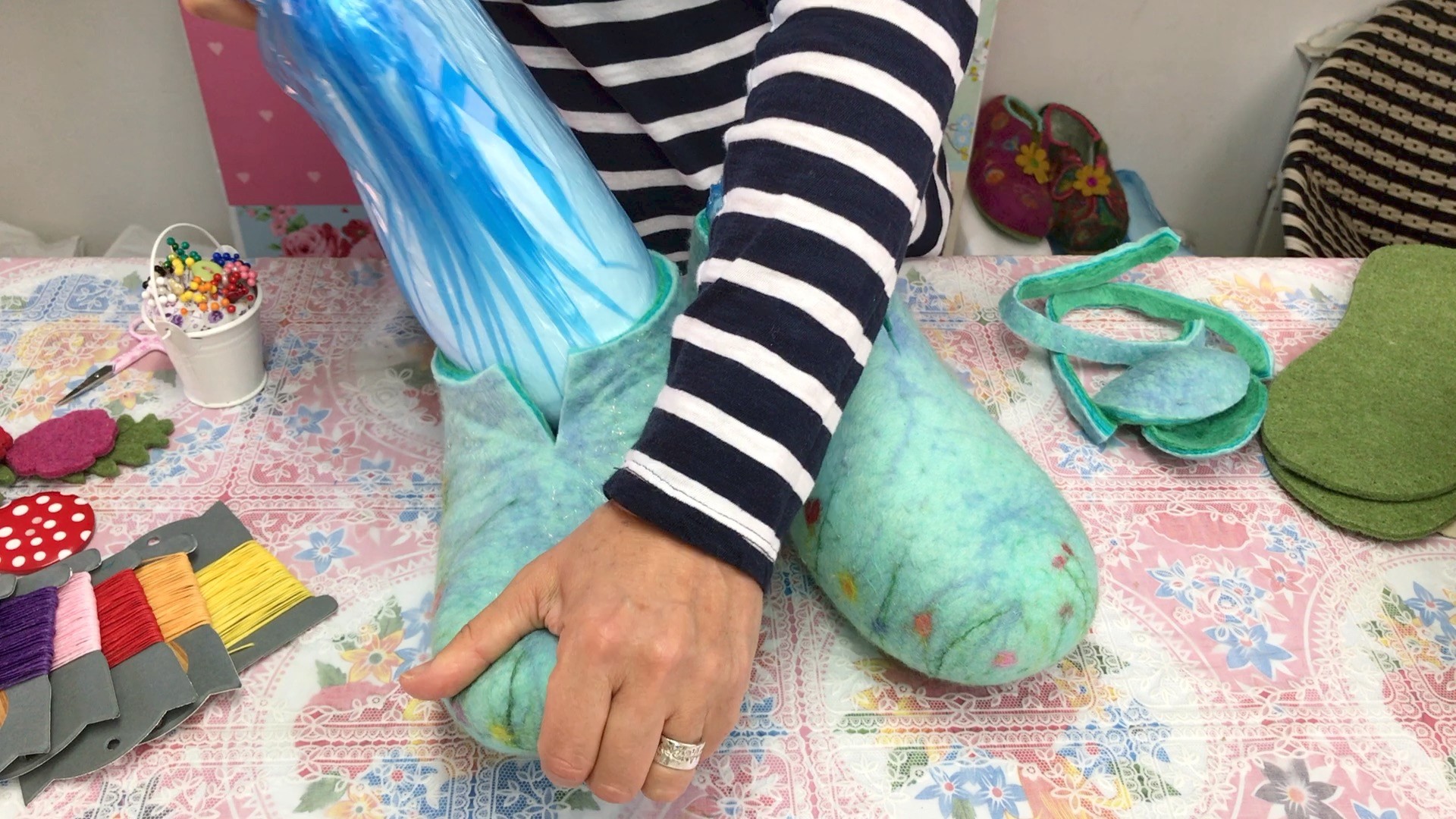 Part 3 : Finishing - Soles & Decorations video (10 mins)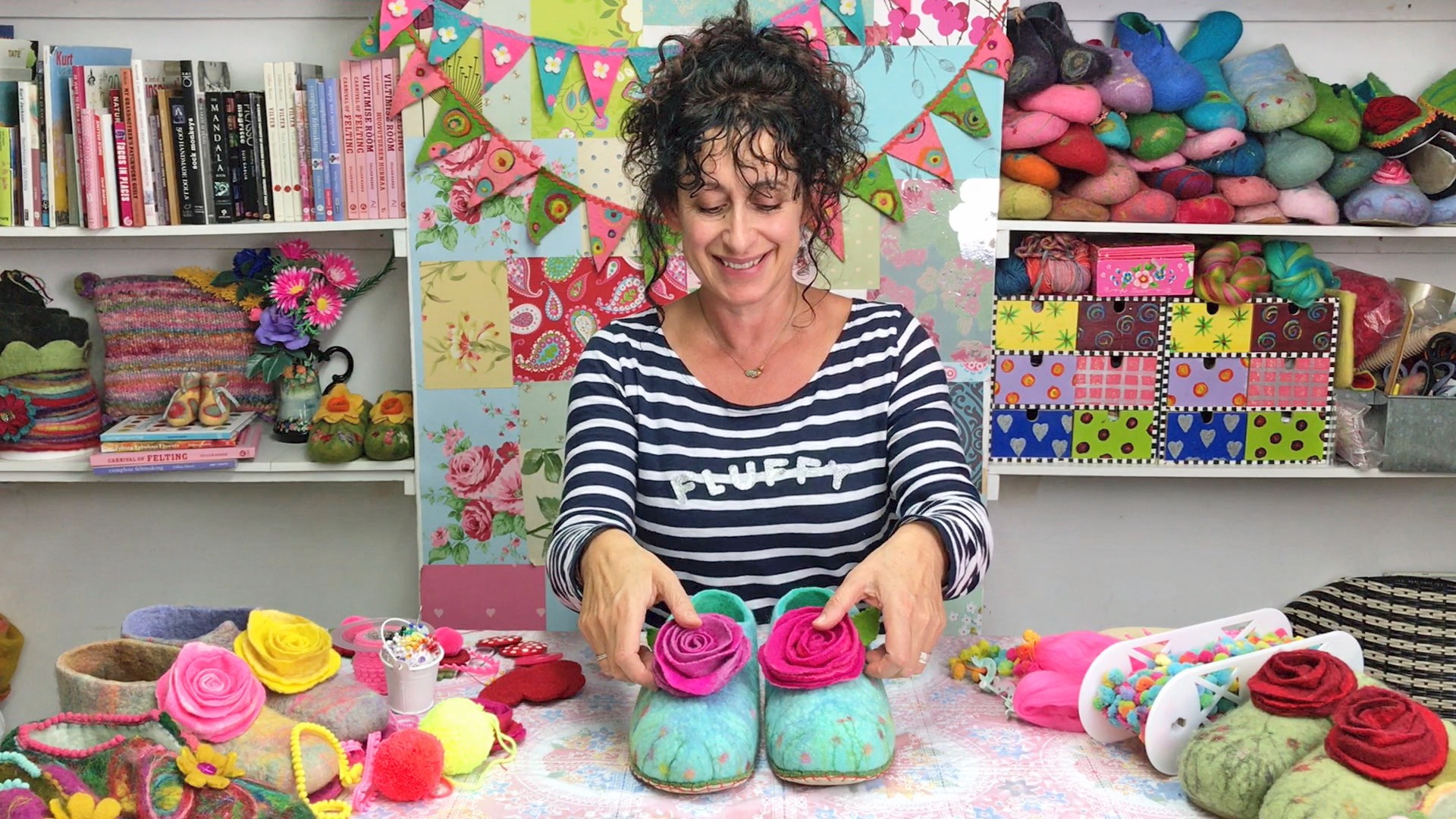 A full list of everything you'll need
Course notes and advice before you start
A special 10% discount code for my Gilliangladrag Online Store if you need supplies to make your slippers. (There is also a kit for the exact same slippers I make in this course that you could use the discount for too.)
Enjoy and I hope you love my Felt Slippers Online Course! x